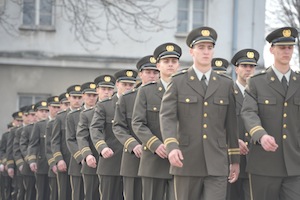 Military Engineering study program is an interdisciplinary program. It is the first of this kind initiated in the Republic of Croatia what makes it unique in the labor market in the public sector, especially in the fields of defense and the armed forces, including the fields of protection and rescue of people and assets, civil protection and other institutions providing assistance in crisis situations and natural or man-made disasters. Knowledge, skills and competencies acquired by military engineers are required to operate within national and international frameworks, ranging from modernization, maintenance and overhaul of combat systems and weapons, fire suppression systems and equipment, vessels and aircraft to participation in international missions and operations providing logistics and technical support.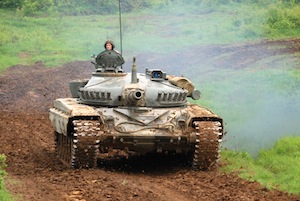 The study program is compatible with the mission oft he University of Zagreb and pursuant to the 2012 Annual Report on Defense System Readiness adopted by the Croatian Parliament and approved development guidelines for the upcoming period which address the need to initiate undergraduate and graduate university study programs as a model of integrated civilian and military education designed to meet the requirements of the Croatian Armed Forces.
Military Engineering study program enables students to acquire knowledge, skills and competencies in accordance with international and NATO standards, both in Croatian and in a foreign language.